First of all these are all books i've BOUGHT on amazon. I hadn't bought any in a while so I knocked myself out lol.
First of all Kim Harrison's books you saw in reading pile for this week: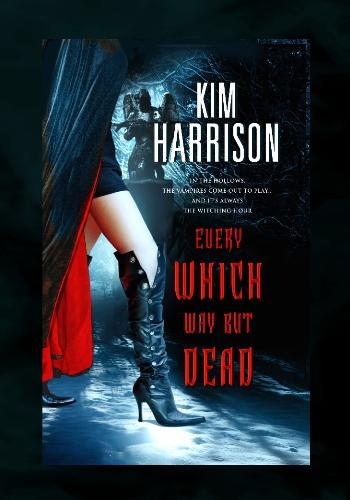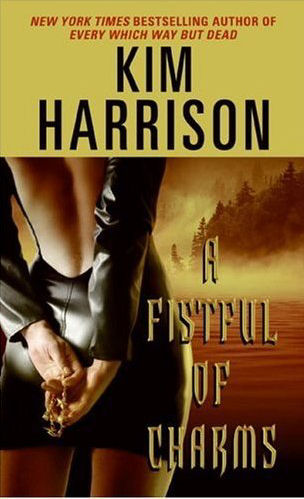 Nightwalker by Jocelynn Drake:
Blue Moon: The Immortals by Alyson Noel:
Forbidden Magic by Cheyenne McCray:
La vida Vampire by Nancy Haddock
Angels' Blood by Nalini Singh
Blood Bound by Patricia Briggs: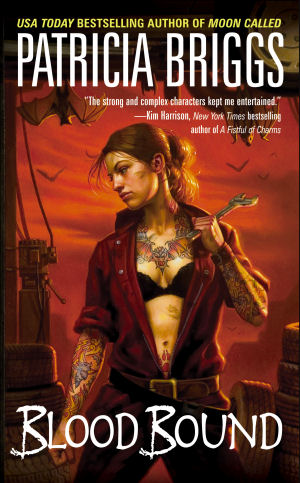 Iron Kissed by Patricia Briggs
Midnight'd Daughter by Karen Chance
Touch The Dark by Karen Chance
Stray by Rachel Vincent
City of Glass by Cassandra Clare
And the worst part is I have another shipping comming in next week. Someone tie my hands so I can't buy anymore for a while!