Last week on top of moving to a new place I read:
Dead Witch walking by Kim Harrison, you can find my review
here
.
Red-headed Stepchild by Jaye Wells, you can also find my review to this
link
.


Today I received an Amazon delivery YAY!




Greywalker by Kat Richardson
The Good, The bad, The undead, Every witch way but dead and A fistful of charm by Kim Harrison.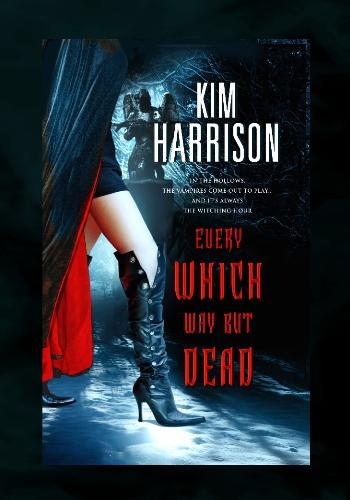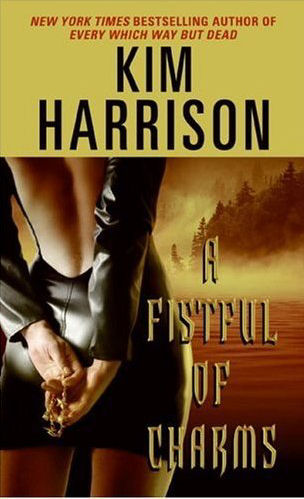 Probably won't have time to read all four but it's my objective anyhow ^^