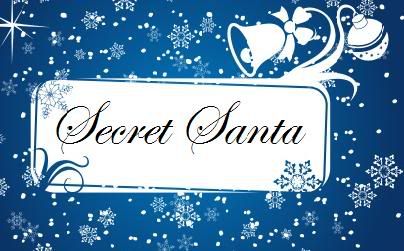 YAY! I got my Secret Santa gift yesterday and I was so happy I could barely stand still lol.

My surprise gift came from Suzanna of
Bookalicious
directly from Slovenia! If you know don't her blog yet, make sure to stop by! Great content and great look garanti!
Here's what I got...

the cat wasn't suppose to be in the shot, but she wouldn't go away lol

Shadowland by Alyson Noel

Never Bite a Boy on the First Date by Tamara Summers

and a pretty bookmark of Magic Under Glass by Jaclyn Dolamore!

Isn't it awesome?

Thank you so much Suzanna, you made me an happy panda!