Hello guys!
I just wanted to remind you that my 3 giveaways are ending tonight at Midnight EST, click on the book covers to enter the specific giveaways!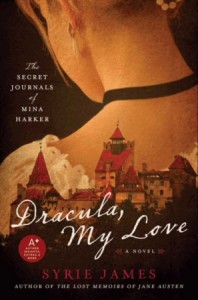 Also, I wanted to invite you to drop by on Monday 23rd and Wednesday 25th because I'll be hosting giveaways for… Hold your breath….
That's right! Mockingjay and Shadowfever!
Have a great week end!