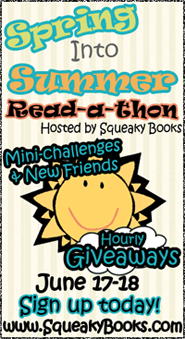 This my second update, but it's technically the 6th one of the challenge.

Total Books Read: 0

Total Pages Read: 7 Chapters of Delirium 

Books Read Since Last Update: 0

Pages Read since last update: 5 charpters

Total time read: 3 hours

Currently Reading: Wolfsbane & Delirium

How I'm currently feeling: Feeling good. I've been up for 2 hours, ate breakfast, about to get back to reading!