We are now one month away from our newest event, Paranormal April Fools! We've been hard at work getting things together and now it's finally time for the big reveal. Tynga gave you a sneak peek when she mentioned the event in her most recent In My Mailbox post so some of you may already be intrigued but I wanted to give you some more information to really get you excited.
Starting March 23, some amazing authors will be answering questions about their latest/upcoming releases or sharing wonderful stories with us, revolving around pranks. You'll learn about authors' memories of great pranks, read stories where characters get pranked, and more!
If that's not enough, we'll also have giveaways and reviews of many of the featured titles.
Curious about who's participating? Here's who confirmed their participation so far:
Aimee Agresti
Dakota Banks
Lyn Benedict
Jenn Bennett
Cassi Carver
J. N. Duncan
Bethany Griffin
Kim Harrington
Rachel Hawkins
Kevin Hearne
Christina Henry
C. C. Hunter
Benedict Jacka
Stacia Kane
Jackie Morse Kessler
Gini Koch
Theresa Meyers
And here are the titles we'll be featuring and/or giving away: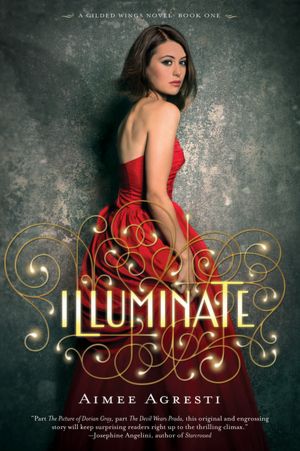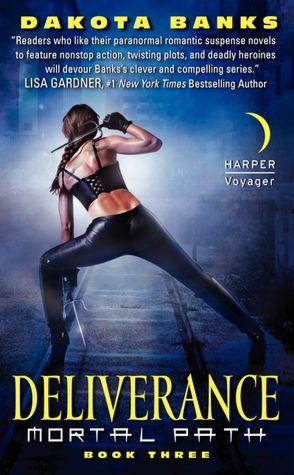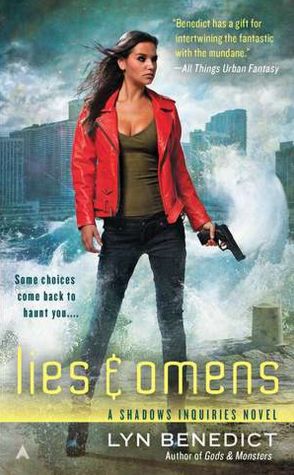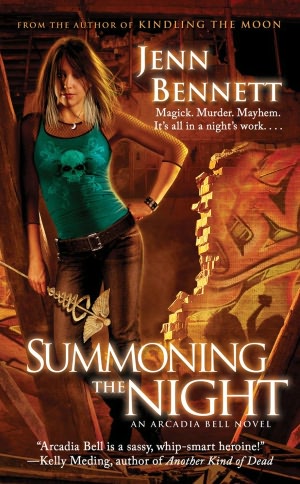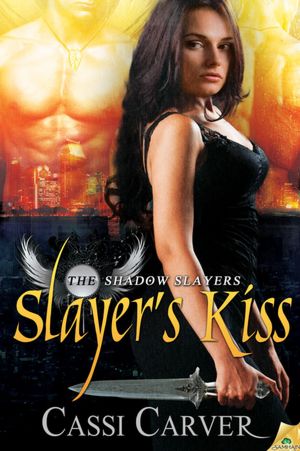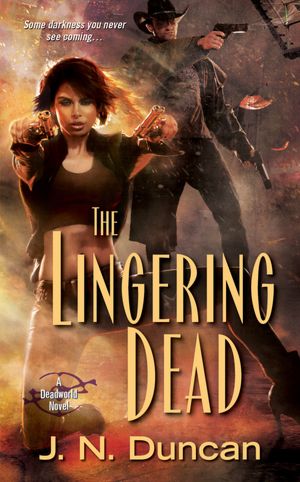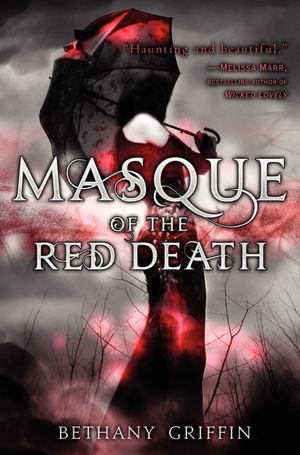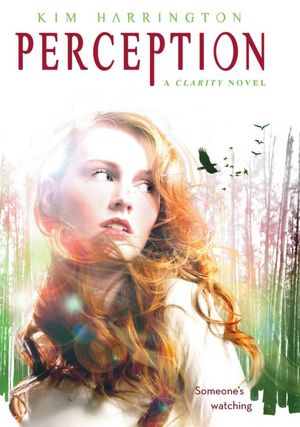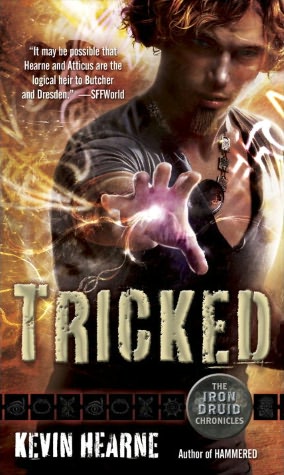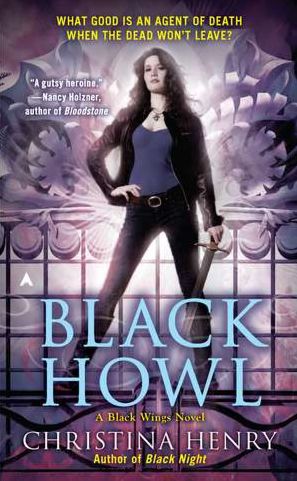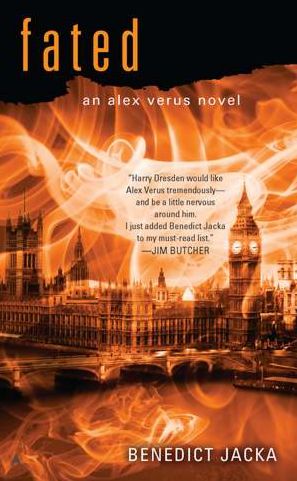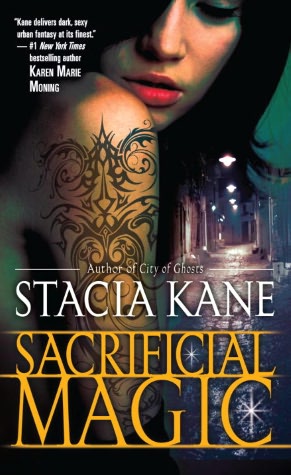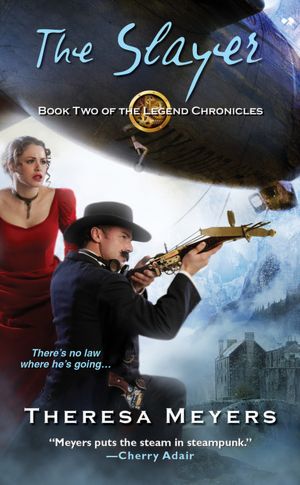 Paranormal April Fools' will end on April 8th and the giveaways will close on April 15th, with the winners announced on April 17. Make sure you visit Tynga's Reviews every day of the event to find out more about these great titles and authors, and to enter all the giveaways. Feel start to start following us (if you aren't already) to make sure you don't miss a thing!
It is going to be a fun-filled event and we hope you'll enjoy it!
Feel free to spread the news by adding our event button to your sidebar!