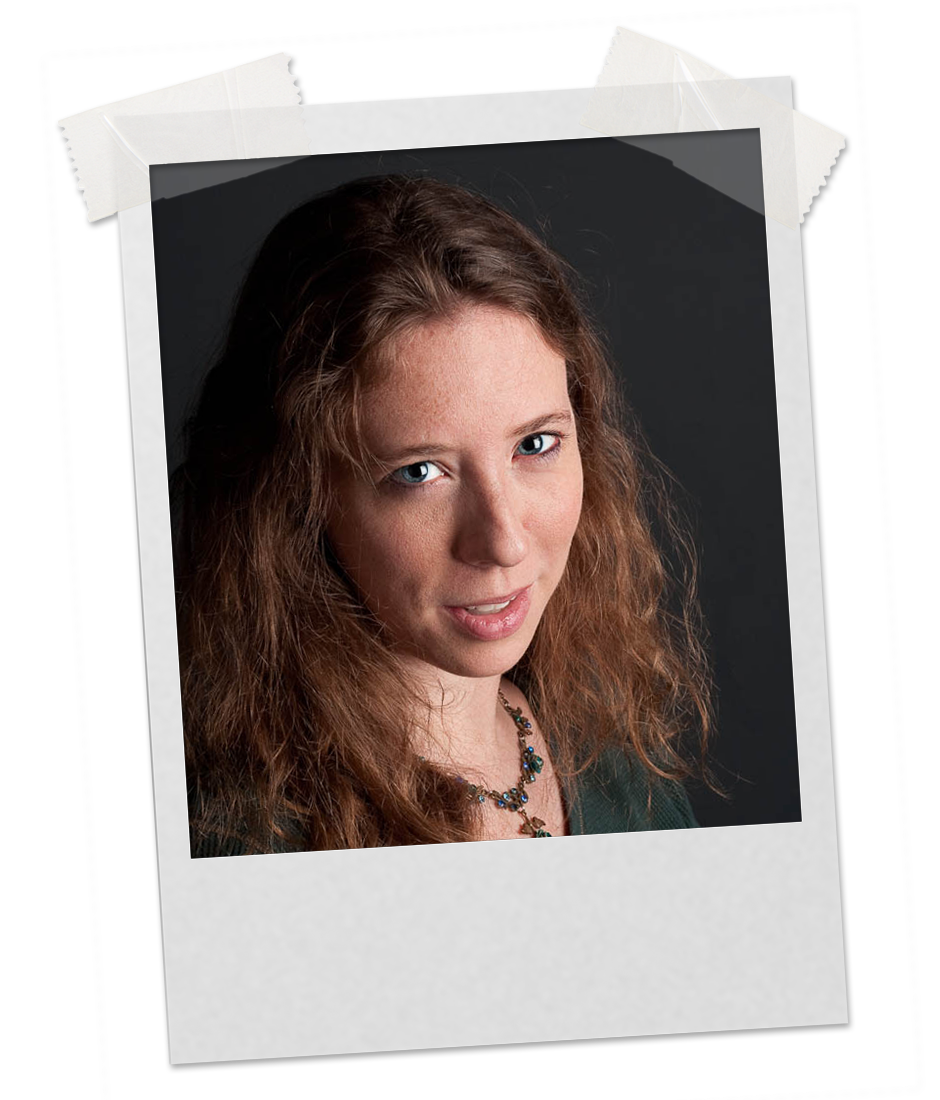 Today's guest is Allison Pang, author of the brilliant Abby Sinclair books. In fact, today's post is part of her tour promiting A Sliver of Shadow. Allison's books are must-read urban fantasy and I hope you all enjoy getting to know her a little bit better.
Keep reading to find out what Allison does when she's not creating wonderful stories and to learn more about her Abby Sinclair series.
Before I seriously started pursuing the writing gig, I actually had hobbies. (Aside from gaming, believe it or not).
One of those was Cross Stitching, which I've been doing since I was in 6th grade. Now, the trademarks of a good cross stitcher is shown in the way the stitches are done. Traditionally, the back should look nearly as good as the front.
Alas, mine never have, but as long as the front looks good, I'm pretty happy. Anyway, I started going through my craft bin this morning and realized how many projects I have that I've never started, and probably never will at this point. I've been collecting patterns as I go since they don't always hang around, and there's nothing more frustrating than falling in love with a design and then not being able to do it five years later when you're finally ready for it.
So, I buy them. I have an odd fascination with opening a new kit and going through all the bits and pieces - the thread, the beads, the patterns. It's the potential of what it can become that I think I like best.
Sadly, the writing has taken up so much of my free time that I'm pretty sure I'll never manage to finish or even start a lot of them now.
One of my first. I was about 12 when I did this one.

This one hangs above my bed.

Did this one in college. I included my foot in the shot so you could get an idea of the size. (I like'em big and complicated.)

For my daughter…really need to get it framed and cleaned up. >_<

Early college years as well. This one is about as big as that dragon one above, and the colors were very interesting. One of my favorites to work on.

Early high school. Also pretty big. Yes, there is a big unicorn theme here.
Also? Not framed.
Yes, that also is a theme. >_<

One small portion of the pile of projects that I will never get to.
Sad, but you never know.
There are others that I've done that I couldn't find to take a picture of and many that I've given away over the years as well. And one of my mother's that she worked on for probably 10 years, but died before she could finish. I subsequently finished it and gave it to my dad in the year after she passed.
Perhaps one day I will win the lottery and spend the rest of my days writing and cross stitching.
It could happen, right? :)
---------------------------------
Thanks for visiting the blog and sharing your hobby with us, Allison!
For more information about Allison and her books, check out her website. You can also find her on Facebook, Twitter, and Goodreads.
Click on the banner to find out where else Allison's been or is going on the rest of the tour.
---------------------------------
Allison's on tour to promote A Sliver of Shadow, the second Abby Sinclair novel:
Just when her new life as a TouchStone – a mortal bound to help OtherFolk cross between Faery and human worlds – seems to be settling down, Abby Sinclair is left in charge when the Protectorate, Moira, leaves for the Faery Court. And when the Protectorate's away…let's just say things spiral out of control when a spell on Abby backfires and the Faery Queen declares the Doors between their worlds officially closed.

The results are disastrous for both sides: OtherFolk trapped in the mortal world are beginning to fade, while Faerie is on the brink of war with the daemons of Hell. Along with her brooding eleven prince Talivar and sexy incubus Brystion, Abby ventures to the CrossRoads in an attempt to override the Queen's magic. But nothing in this beautiful, dangerous realm will compare to the discoveries she's making about her past, her destiny, and what she will sacrifice for those she loves.

Purchase: Amazon | Book Depository
And here's the scoop on A Brush of Darkness, Allison and Abby's debut, in case you need to catch up:
Six months ago, Abby Sinclair was struggling to pick up the pieces of her shattered life. Now, she has an enchanted iPod, a miniature unicorn living in her underwear drawer, and a magical marketplace to manage. But despite her growing knowledge of the OtherWorld, Abby isn't at all prepared for Brystion, the dark, mysterious, and as sexy as sin incubus who shows up searching for his sister—and is convinced Abby has the key to the succubus's whereabouts. Abby has enough problems without having this seductive shape-shifter literally invading her dreams to get information. But when her Faery boss and some of her friends vanish as well, Abby and Brystion must form an uneasy alliance. As Abby is sucked deeper and deeper into this perilous world of faeries, angels, and daemons, she realizes her life is in as much danger as her heart—and there's no one she can trust to save her.

Purchase: Amazon | Book Depository
---------------------------------
Allison is giving away ten (10) signed copies of A Sliver of Shadow as part of her tour!
(This giveaway is for the whole tour, not just this stop of Allison's tour.)
To enter the giveaway, obey the Rafflecopter!
US only
a Rafflecopter giveaway
---------------------------------
Do you guys have suggestions for who you'd like to see featured on the blog? If so, you can make your suggestions on this page. No guarantees that your favorite authors will be able to participate but we'll try!
Authors, would you like to visit and share with us? Please email me at jennblogs (at) gmail (dot) com and we'll set it up!