I don't really post kindle deals anymore, but this one you cannot miss!
ALL of Richelle Mead's Vampire Academy and Bloodlines books (including The Ruby Circle!!!) are 2,99$ a piece! TODAY ONLY!
I can't stress enough that you must purchase them if you haven't read those series yet.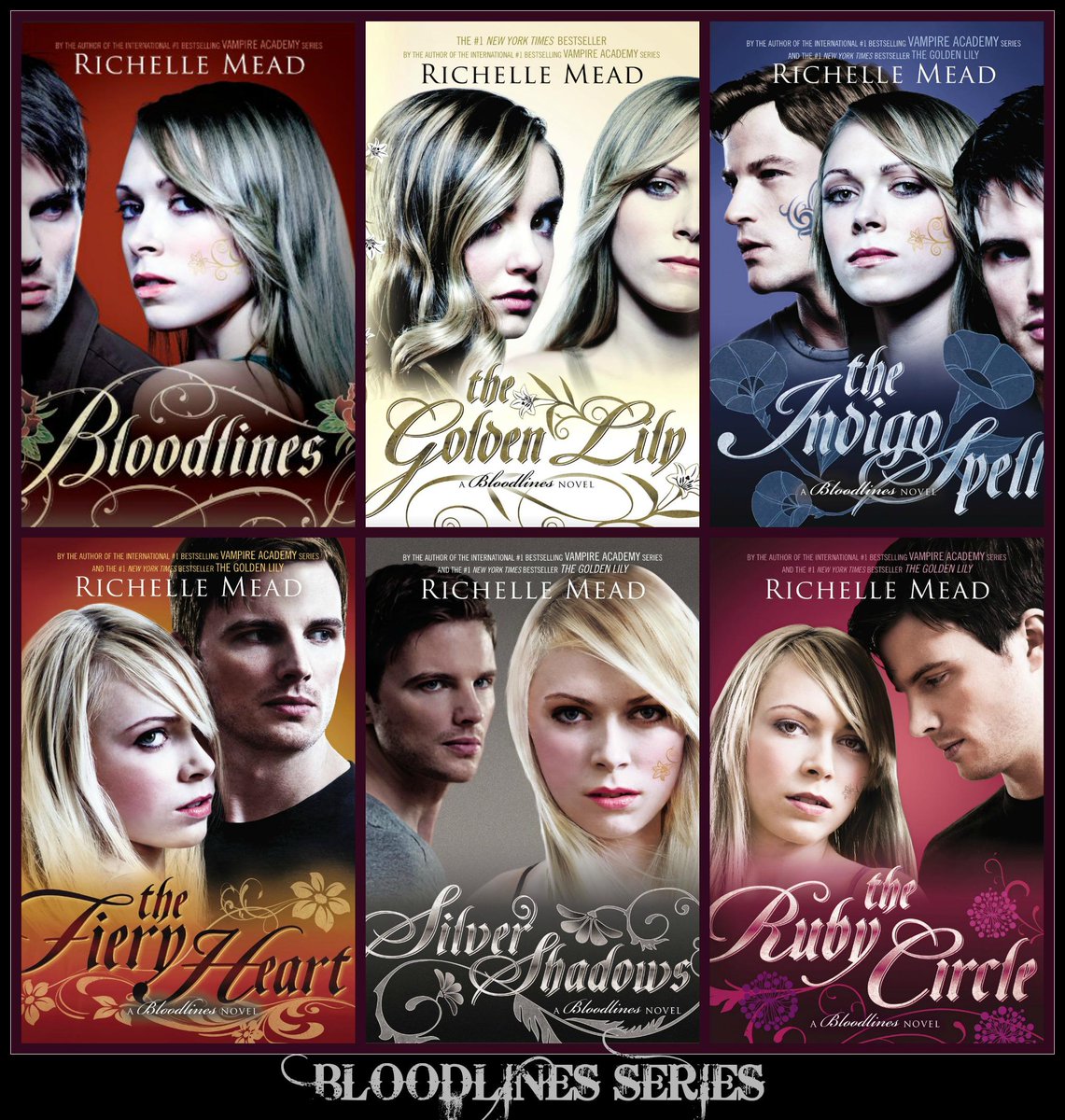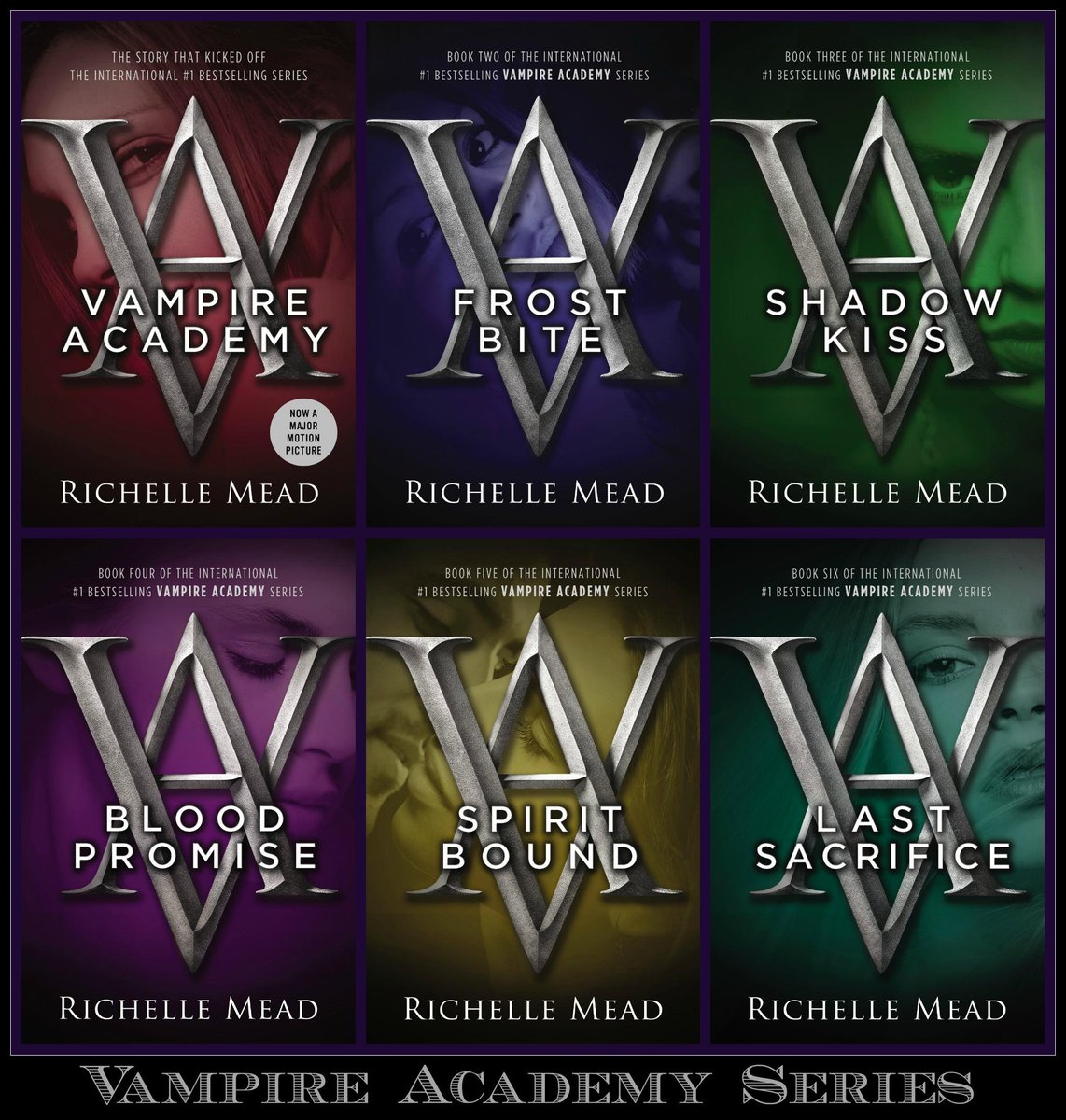 Happy reading!